Between 2001-2007, he obtained his Degree for Physician and Surgeon – University of Padua, thesis "Analytical comparison of the fasciae of trunk and limbs". He completed the Fellowship musculoskeletal ultrasonography (2010-2011) at the UMDNJ/Kessler Institute for Rehabilitation – USA.
Between 2008-2012, he undertook a Postgraduate specialization in Physical Medicine and Rehabilitation, at the University of Padua, and developed his thesis "Chronic neck pain: comparison between the traditional rehabilitation treatment and Fascial Manipulation".
He obtained in 2011-2012 the National Diploma in Ultrasound Clinics, issued by the Italian Society for Ultrasound in Medicine and Biology.
Assistant President of the International Association of Physiatrist (ISPRM).
Faculty at New York University.
– Self-employed: carries out the activities related to the medical office; personally makes cadaver dissections for research; committed to anatomy of human bundles research
Teaches theory and practice of the Fascial Manipulation method both in Italy and abroad.
Author of various presentations at International Conferences held in all the continents.
Author of more than 20 in extenso papers about the fascial anatomy and physiology.
Coauthor of the book entitled "Fascial Manipulation", published by Piccin in 2010, translated in English.
Coauthor of some chapters of fascial anatomy in the book entitled " Fascia in Manual Therapy" (Elsevier, 2010) and in other publications.
Founding member and current president of the Fascial Manipulation Association.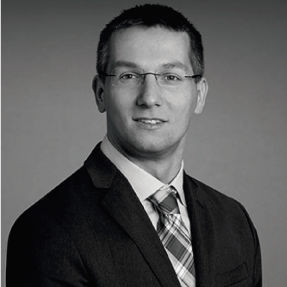 Participation in II Fascial Connection